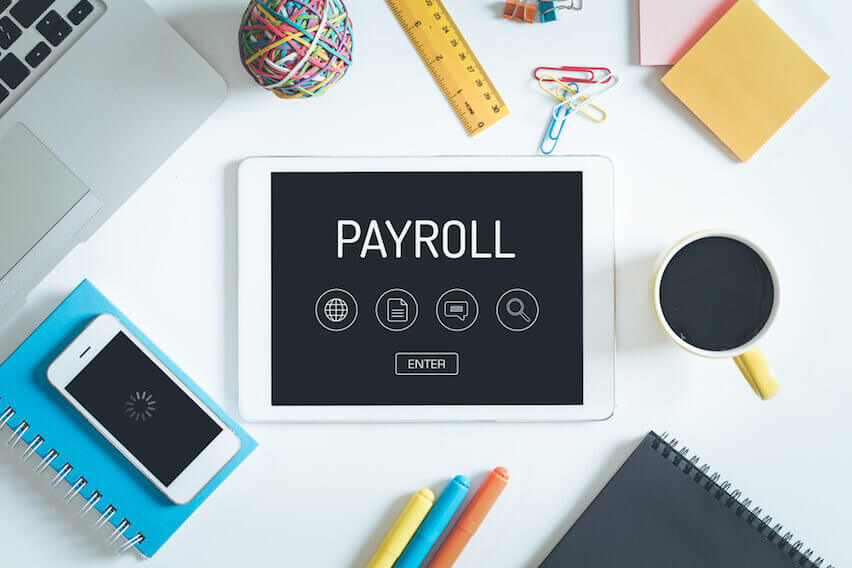 Finding online payroll software in India?
India is home to over 63 million micro, small and medium enterprises (MSMEs), which together employ over 100 million people. MSMEs are a big contributor to India's GDP and much of India's economic prowess today is being driven by the MSMEs.
Though being small, MSMEs have the aspirations of global MNCs. The digital revolution has accelerated adoption of industry leading processes in these companies.
Yesterday's unorganized businesses are hopping on to the organized bandwagon like never before. Whether services or manufacturing; businesses want to create a professional work environment.
From business acquisition to finance to operations to employee management; digital tools are helping entities bridge the hitherto organized-unorganized divide.
Digital banking, CRMs, online procurement, Advertising - are segments that the worlds biggest unicorns are bringing their solutions to. From Facebook, Google, Amazon to our own Reliance have all announced products, services, and solutions for the Indian MSME market.
An often neglected segment has been the employee management tools that businesses desperately need to better manage their employees.
Current solutions or products are geared towards larger organizations that small businesses have no use of - These are cumbersome, require heavy IT infrastructure, customizations and come with hefty monthly dollar fees.
A truly online HR and employee management system for MSMEs should have the following:
Truly online and Instant Sign up
Select & use features to setup company, employee and payroll details instantly
Online Payment integrations
Employee login portals & Mobile Apps, along with geo tagging to map current employee location
Conforming to all central and state level compliances
Exhaustive list of MIS and reports
Real time support

If as a business you are looking for the above features, www.eVetan.com meets all the criteria.
To sign up, visit www.eVetan.com.
For any queries, do write to support@eVetan.com